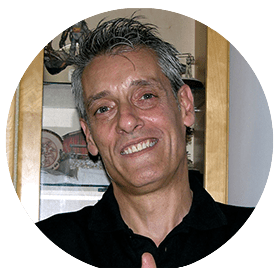 When did you start modelling?
I was born in Teruel (Spain) 48 years ago and started modelling at the age of 13. I remember it vividly as if it was yesterday. My mother bought my first kits, a Spit re and a Mosquito both from Matchbox. They were in 1: 72 scale and I painted them with bright enamel colors, it was a start.
Since then I have been hooked, almost every Saturday I went to a model shop in Valencia to spend my pocket money on aircraft or small 1:72 scale mini diorama's from Matchbox.